Date:2013-09-10 16:53source:未知 Writer:cardboard display
How to identify the cardboard display's quality i
s a very important part of an industry, this will directly affect the effectiveness of cardboard display industry, how to identify good or bad it cardboard display? Provides the following in accordance with the experience
How to identify?
Cardboard display's materials: the materials commonly used cardboard display is the paper K, its hardness and stiffness of this material are better, not easily deformed.
Paper the structure of the shelf: the structure of the paper shelf is also the soul of the paper shelf where it is very important, the overall appearance of coordination, sufficient load-bearing, put a product in one week if you still with the original almost, indicating that the material carrying capacity is not problem. structure caused by the irrational increase the cost to design products the designer experience is lacking, by the force of the supporting force point is no good hair design effect to material but to use up.
The surface color of the cardboard display, cardboard display manufacturers proofing when the general choice of photo pasted, while the production of large cargo when the printing process, there is a certain process difference. Process caused by different shades of color naturally to a certain extent the difference in inspection time to check their own files, whether the same effect with their own source files.
The paper shelves bonding process, in the bonding process, if there is a cell adhesion position offset position, that this will cause inconvenience and visual impact of the entire paper shelf assembly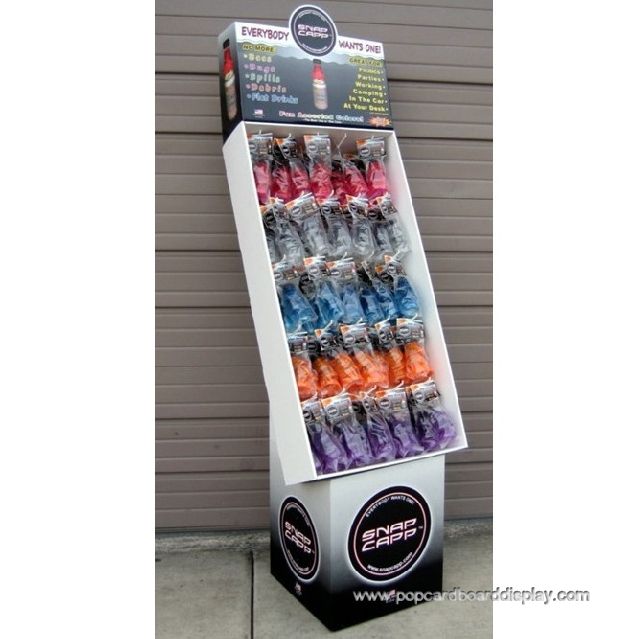 This cardboard display is big enough to put different kinds products into the display. It can show different kinds to the buyer. Also easy for the buyer to make a choice,because all kinds of the product are put into this display.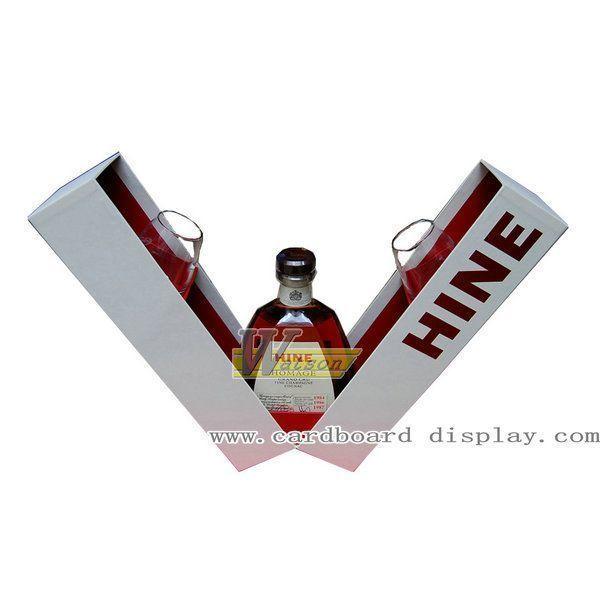 When you looking this cardboard display, Do you feel it is a very design? One side,you can Put two cups in the box, especially for some of your friends drinking in outdoor area. The other side,it is a good choice When you worry about the birthday present to your best frien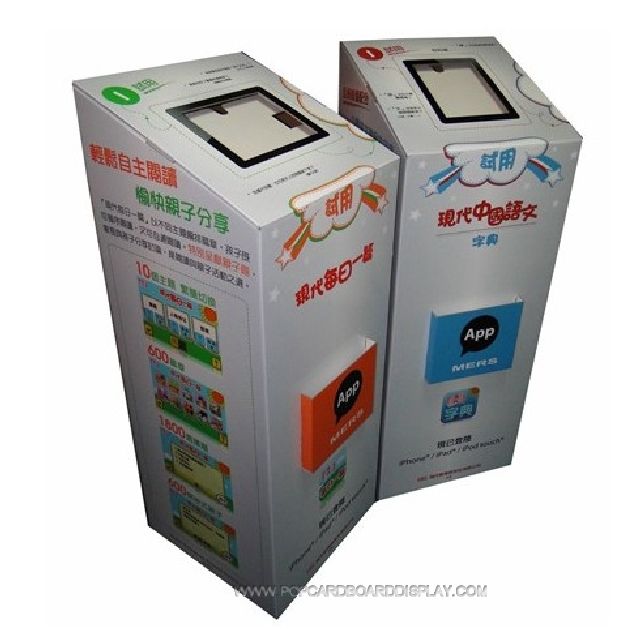 This cardboard display is suit for apps promotion, Put a ipad in the top of the cardboard display, when the stranger pass can try this apps.It can let more people know this apps and try this apps.It can also improve the apps' sales.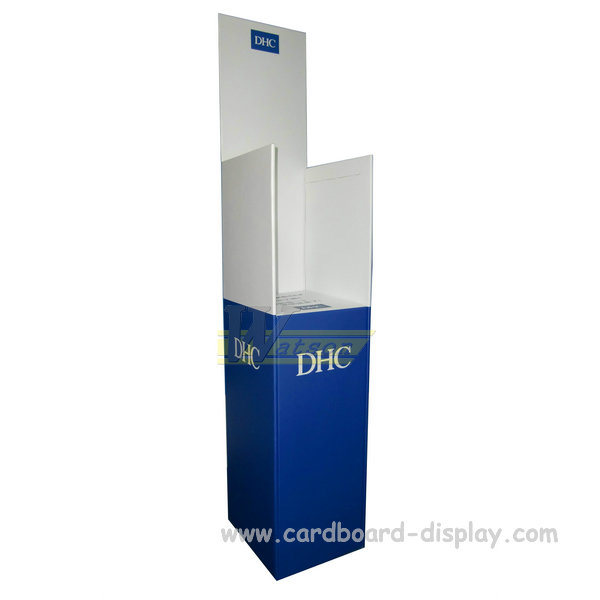 When DHC having
promotion activities
, the promoter can put the product in this cardboard display . When passers-through, it will attract their attention, so it's not only can play the effect of publicity, but also practicality.
Celebration gift packing craft boxes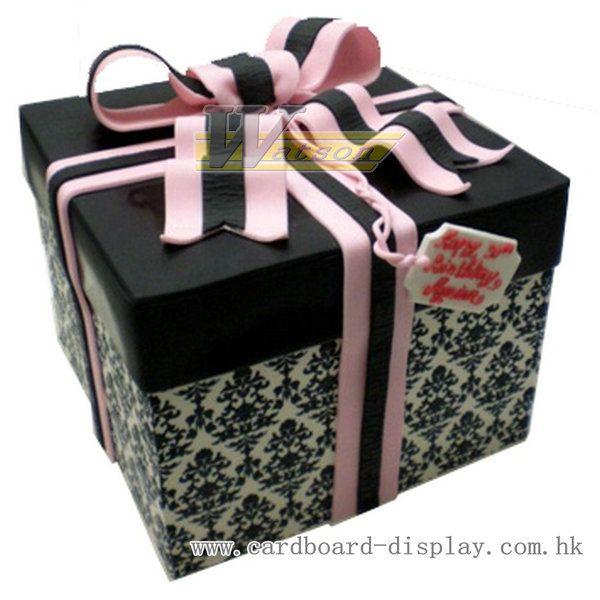 Valentine's day is coming,Halloween is coming, Christmas day is coming, have you bought a gift for your lover? Have you thought how to pack your gift? This Celebration gift packing craft box is a good choice. When your lover receives this beautiful box, she will feel very warm.