Welcome to visit our site!

All our cardboard displays are bespoke and designed to suit the varied products on display and also each client's individual requirements. However, there are also some standard designs which use the most common dimensions and so have the versatility to suit many products and retail categories.

Here are some common styles of display stands:
Multi Shelf cardboard floor display
Developed in full consultation with leading Grocery Multiples and Convenience specialists, a group of easy to assemble shelved units are available.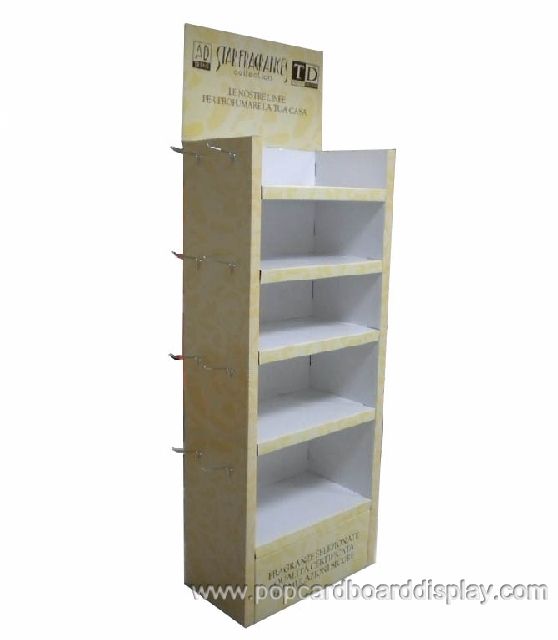 Corrugated dump bin display
Nowadays, the hexagonal is the most popular dumpbin of choice, other bins are available, including the roundel and the square shape which may blend better with the client's artwork or marketing theme.
Single serve ambient products are ideally suited to the popular hexagonal dumpbins. Easy to assemble and even easier to merchandise, the dumpbin provides ample space to stack products and is extremely durable.