What's Hot Now?
What's the hottest recently? Right? The European Championship!
Today, I bring you some kinds of display that fit this soccer grand banquet.
1. Football cardboard cupcake stand rack!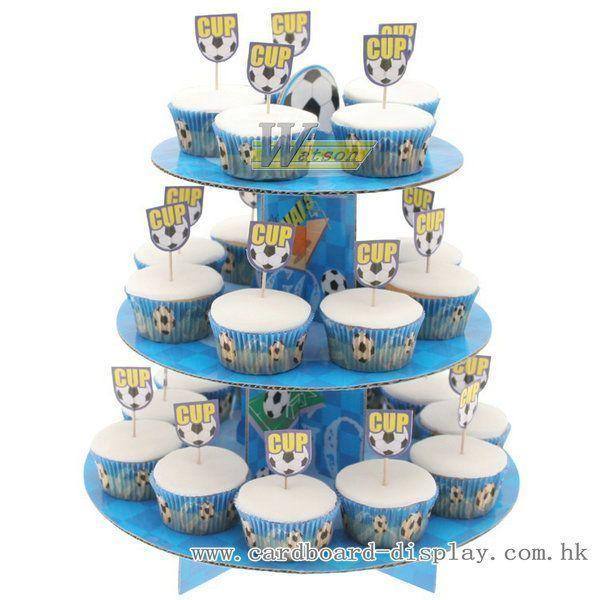 This kind of cupcake stand helps you to decorate your children's party to be more energetic. Imaging that, your child is going back home after you bring your child to watch an exciting soccer match. When he open the door, a soccer theme party appears in front. What a exciting thing!
2. Supermarket football retail display dump bin.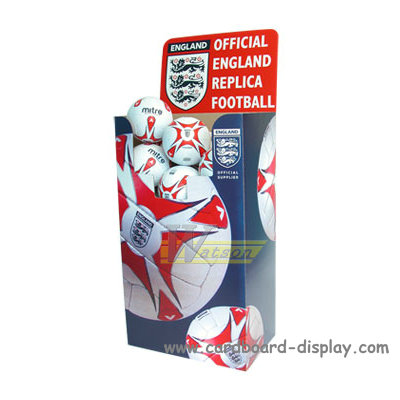 After watching so many exciting football game. Many children must have been making noise for a football to their parents. This kind of cardboard dump bin for football fully meets the need of the supermarket. It's not only advertising but also good at loading goods. Its big body let you to print your advertisement. The big container help you to hold more things.
At last, being a football fan, no matter what places you locate or whether we have the possibility to cooperate. Just feel free to contact me if you want to talk about something about it.
Skype number: watsonsales3
Msn:

[email protected]


Mail address:

[email protected]